Here Is Some Information About Me
Hi my name is Richard. I am a hypnosis practitioner (non-medical) who can help you overcome your limiting beliefs and move forward to the life you deserve. I am also the award winning author of the book:
"Hit Refresh Now – 7 Easy Steps to Overcoming Your Limiting Beliefs" – (See below).
Over the years I have helped numerous clients to turn their lives around and find the happiness and success they seek. I have also helped sports athletes to achieve their full potential and win awards at national and international level in a wide range of sports from Golf and tennis to athletics and martial arts.
Whether you want to stop smoking, lose a weight, suffer from low self esteem, or want to overcome inappropriate behavior patterns, I will teach and lead you through the process of how to make permanent changes to thought patterns and habits that get in the way of you achieving the life that you deserve. You can see the range of services I offer to you on the services page of this website.
But it wasn't always like this, I struggled as a single parent when my wife was killed in a road accident by a drunk driver in 2001. My daughter was five years old at the time and we struggled to make it through. 
So now I have dedicated my life to helping people just like you to handle and overcome the pressures and the difficult situations you find yourself in as you journey through life. I can show you how your programming from childhood has influenced the establishment of your limiting beliefs.
Even more than this I can show you how to replace your limiting beliefs with an unshakable belief that you can achieve the success, fulfillment and happiness that is your birthright. 
Interested? 
                                         ————————–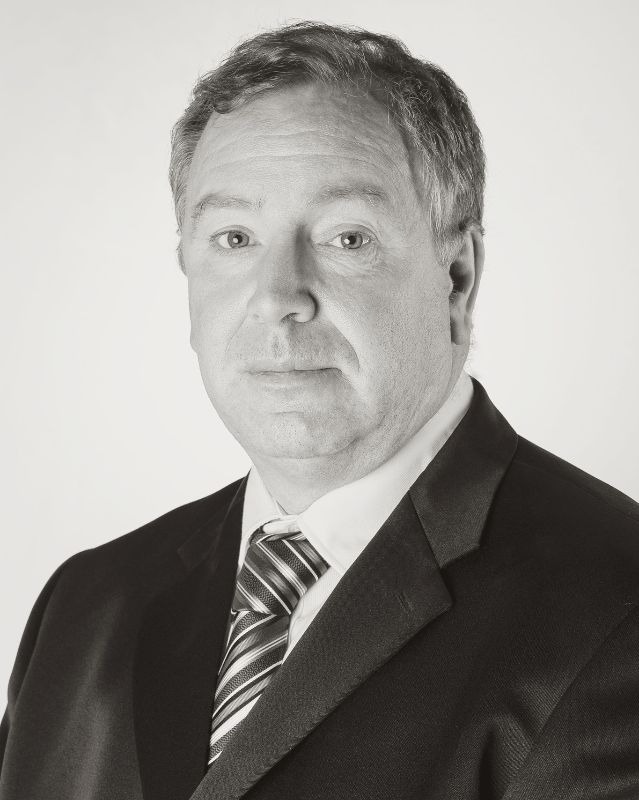 Have a Look at My Book Just Below Here
7 Easy Steps to Overcoming Your Limiting Beliefs.
Discovery how to identify limiting Beliefs.
Identify your limiting beliefs and where they came from.
Go through the seven easy steps to replace your limiting beliefs with more empowering ones.
Learn to start living in the present moment.
Accept where you are and learn how to change your state of mind.
Repeat the process easily as and when you need to in the future.